Your number one source for
DATA IN TOP

AUTOMOTIVE SEGMENTS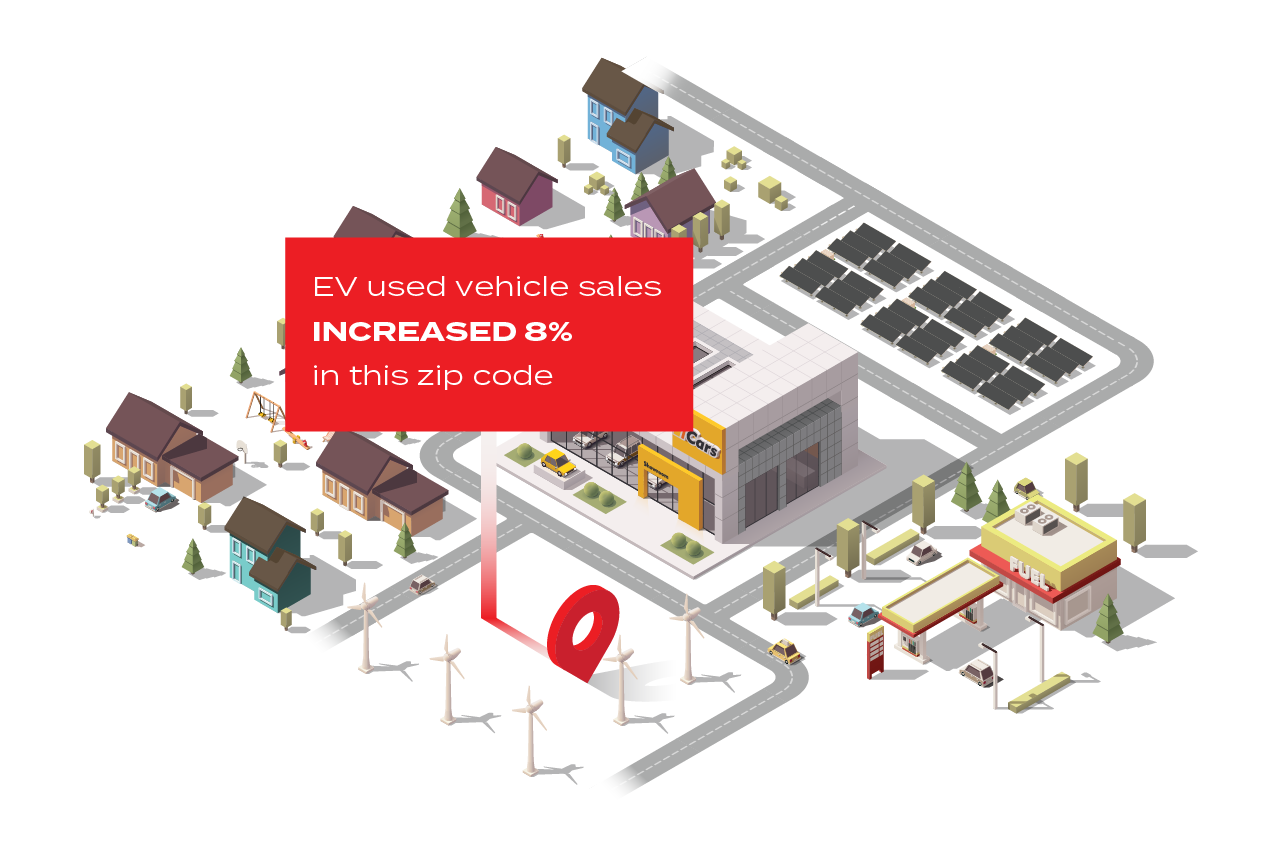 Using our up-to-date digital automotive data is like spying on your competition.
Cross-Sell Interactive®️ offers on-demand reports, providing in-depth views of local vehicle sales, registrations, Vin-level detail, and trends. Our customers can also use "heat mapping" to identify your hottest-selling local zip codes.
This all adds up to more sales down the road. We also offer packages built for every team, starting at $175/mo:
Starter Package
Advanced Package
Premium Package
Please complete the form to get a personal and customized demo of Cross-Sell Interactive®️ and let us help get essential data in your hands, faster.